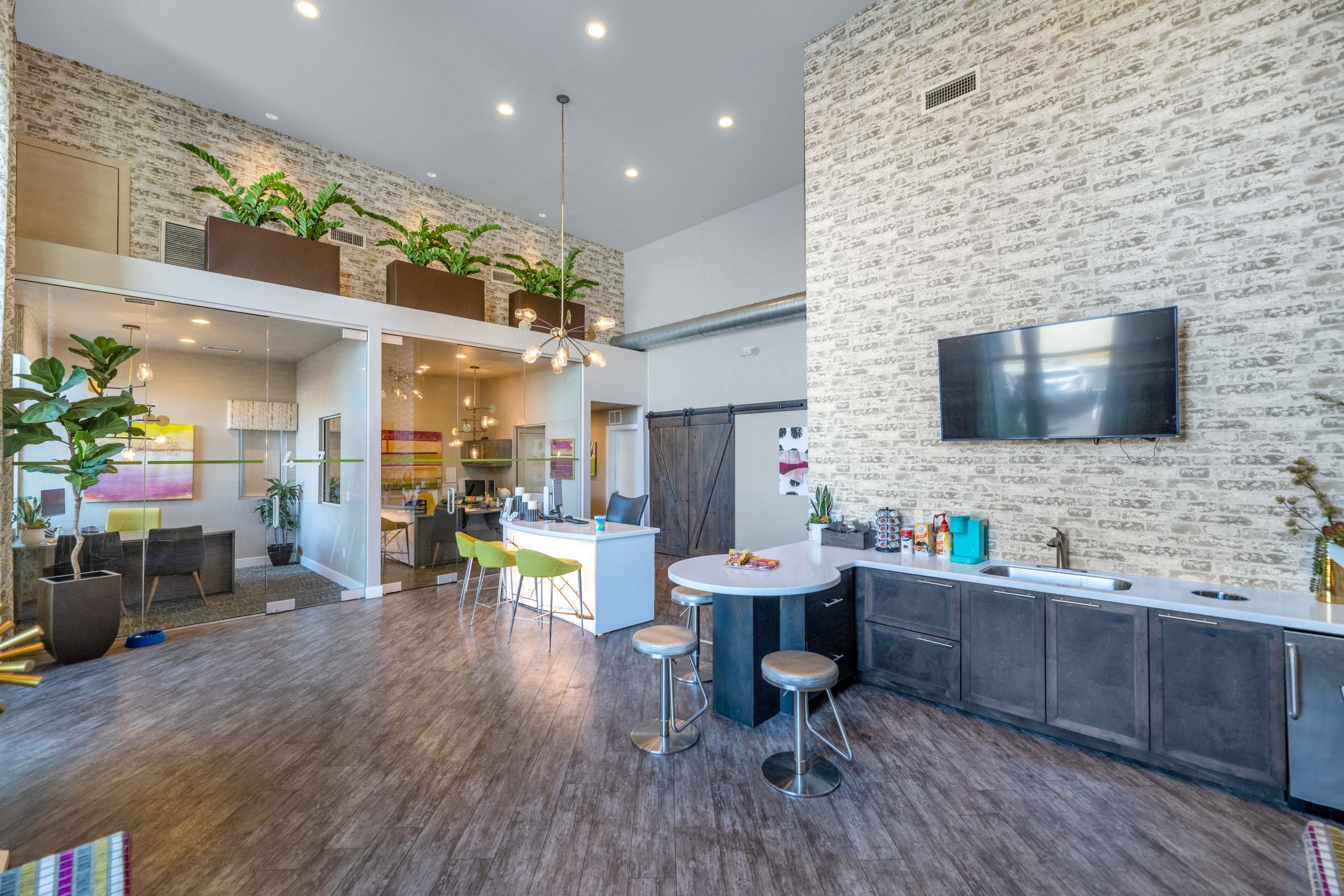 Team
---
Zev Hendeles
Principal
Read Bio

A second-generation real estate investor and operator, Mr. Hendeles founded 3rd Ave Investments in 2013. He brings experience identifying value-add properties, retrofitting multifamily affordable housing, and implementing strategies that dramatically increase property value.

Prior to establishing 3rd Ave, Mr. Hendeles spent seven years serving as financial engineer and director of leasing for Pembroke Companies, LLC. Pembroke is a fully integrated real estate operating company that owns and operates more than 7,000 multifamily apartments in the New York metro area.

Mr. Hendeles was involved in more than $800 million in debt refinancing, and more than $400 million in equity and recapitalizations for Pembroke. Mr. Hendeles also interacted with, reported to and developed relationships with various strategic capital partners. During his tenure, Pembroke closed deals with the likes of Blackstone Companies, Perry Capital, AREA Property Partners, and Cerberus Capital Management.

Mr. Hendeles is a magna cum laude graduate of Yeshiva University and earned a M.S. in Real Estate Finance from New York University.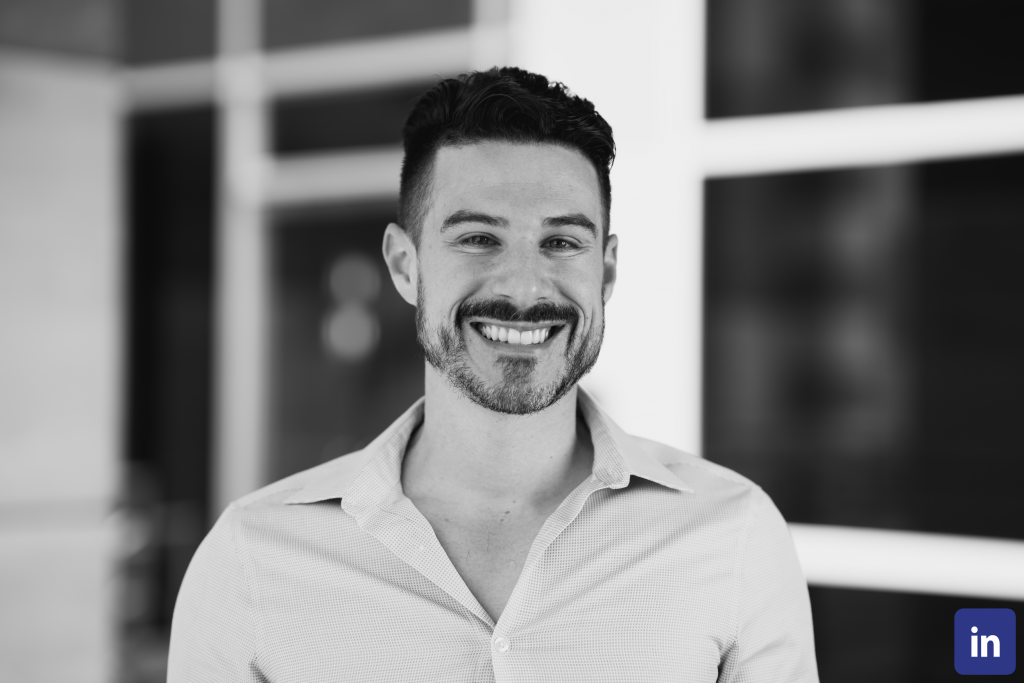 Vince Giannantonio
Director of Asset Management
Read Bio

Vince Giannantonio joined 3rd Ave Investments in 2016 and brings broad asset management expertise. His primary role within the organization is to maximize operational efficiencies, including unit turns and renovations, rent roll forecasting and analysis, underwriting and overall portfolio performance.

Prior to joining 3rd Ave, Mr. Giannantonio was a founding member of E&G Real Estate Services, a real estate brokerage focusing on residential investments. While there, he was responsible for operations for the property management division as well as the leasing, acquisitions and dispositions of investment properties. When he's not at the office, he spends his time volunteering with animal welfare organizations in Phoenix.

Mr. Giannantonio earned his Bachelor's degree in accounting and finance with a minor in mathematics and statistics from Arizona State University.
---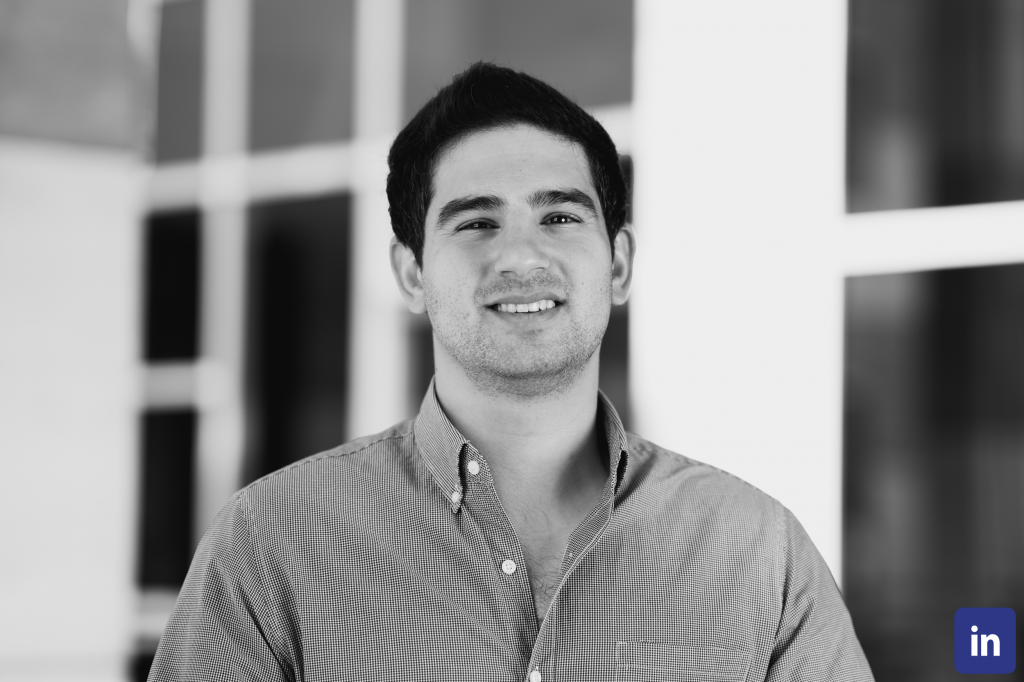 Arie Hendeles
Director of Marketing and Leasing
Read Bio

Mr. Hendeles joined 3rd Ave Investments in 2017 as Director of Marketing and Leasing. He is primarily responsible for providing comprehensive business solutions, including trends analysis, leasing activity and project management for the portfolio. Mr. Hendeles ensures that 3rd Ave Investments is maximizing property net income through tenant retention strategies, advertising and social media marketing.

Mr. Hendeles earned his Business Management degree from Yeshiva University, and he is a registered broker with the State of Arizona.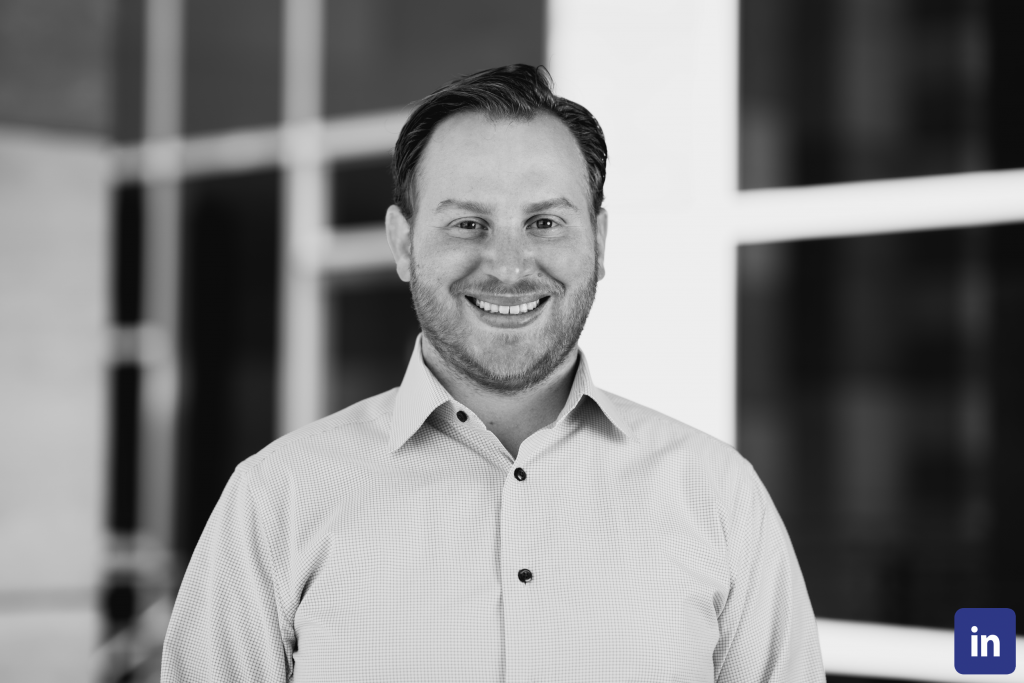 Josh Schoen
Director of Construction Management
Read Bio

Mr. Schoen joined 3rd Avenue Investments in 2021 as the Director of Construction Management. His primary responsibilities are capital expenditure projects, unit renovations. unit turns, and vendor relations. As a second generation Real Estate Professional, he uses his broad knowledge to ensure each property looks and operates at its highest potential.

Mr. Schoen is a summa cum laude graduate from Arizona State University earning a BA in Community Sports Management. He also played baseball at the collegiate and international level.

He is a licensed real estate agent in the state of Arizona.
---
Outside Legal Counsel
Kingsley Law Firm LLC
---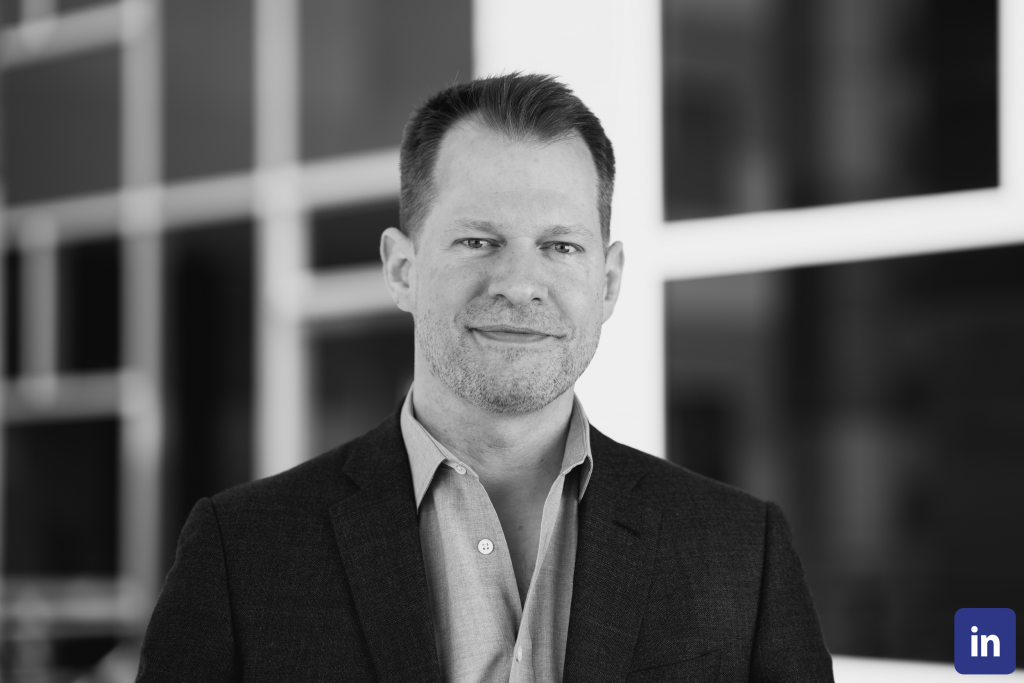 Paul Kingsley
Attorney
Read Bio

Paul Kingsley has represented 3rd Ave Investments LLC as outside general counsel since its formation. As the founding principal of Kingsley Law Firm LLC, Paul represents clients in the fields of real estate, company structuring and formation, and private equity offerings. He has assisted clients with closing in excess of $5 billion in real estate transactions over the past decade. Paul currently resides in Chicago with his family following nine years living in Phoenix. He enjoys spending weekends at his family farm in Southwest Michigan and frequently travels to Phoenix and other 3rd Ave markets to assist with deal origination and due diligence. Paul holds an Economics degree from the University of Cincinnati and his law degree from Harvard Law School.
---